Business Startup
We can advise you on what you need to do to start trading as a self-employed individual. This will include the relevant forms that HMRC will require.
Company formation
Looking to start up a Limited company? We can walk you through the process, and set this up with Companies House for you.
Book keeping
With experience in using Sage 50 and Xero, we can carry out the bookkeeping for you. Leaving you more time to focus on other aspects of your business while your accountancy affairs are being kept in order.
VAT Returns
We can prepare and submit the figures to HMRC; with Making Tax Digital looming over us, we can ensure that your VAT returns are being submitted correctly.
Consultancy & Training
We can come out to your offices and train you on using Sage 50 and Xero; we will go through the process of inputting invoices and receipts, how to show them being paid through the bank accounts, and we can demonstrate the reports that can be run to provide you with information on your business growth.
If you want to advance your business, we can advise the advantages and disadvantages of being a sole trade business or if you should set up a limited company. We can talk you through the meanings of jargon such as depreciation and dividends, and we can advise you on what expenses can be allowable against your income.
Sage 50 / Xero / Cloud Accounting
These are the software packages we use to input data and prepare accounts from.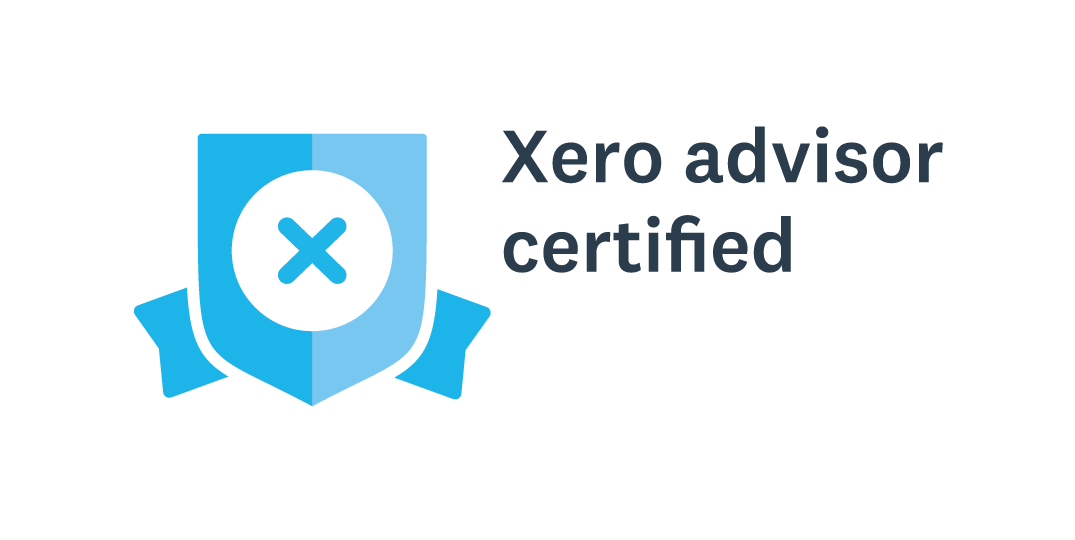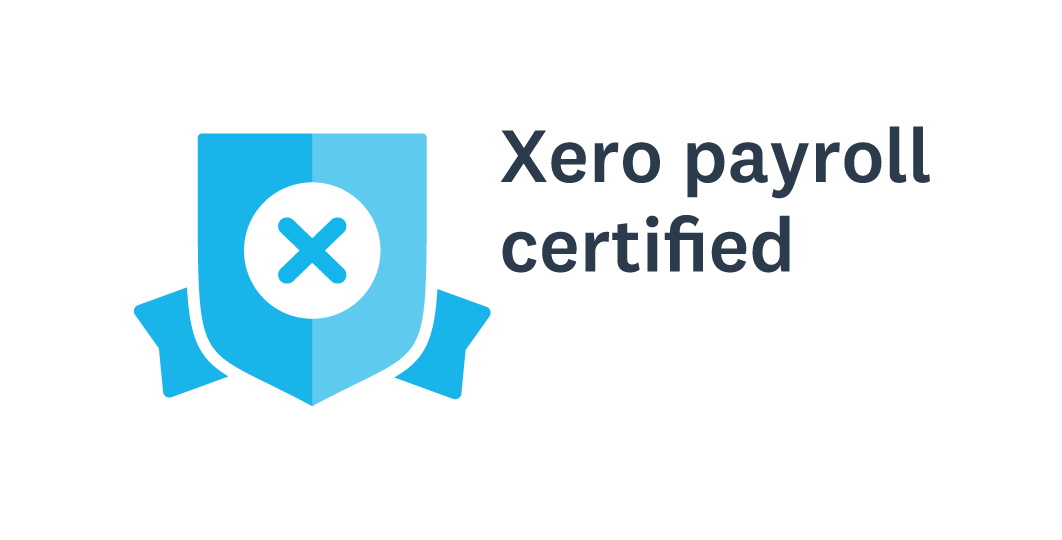 Year-end accounts preparation
We prepare year-end accounts for both sole trade businesses and limited companies, and submit the information to HMRC. We will always offer you the opportunity to meet with us to discuss the information in the accounts before sending the figures to HMRC.