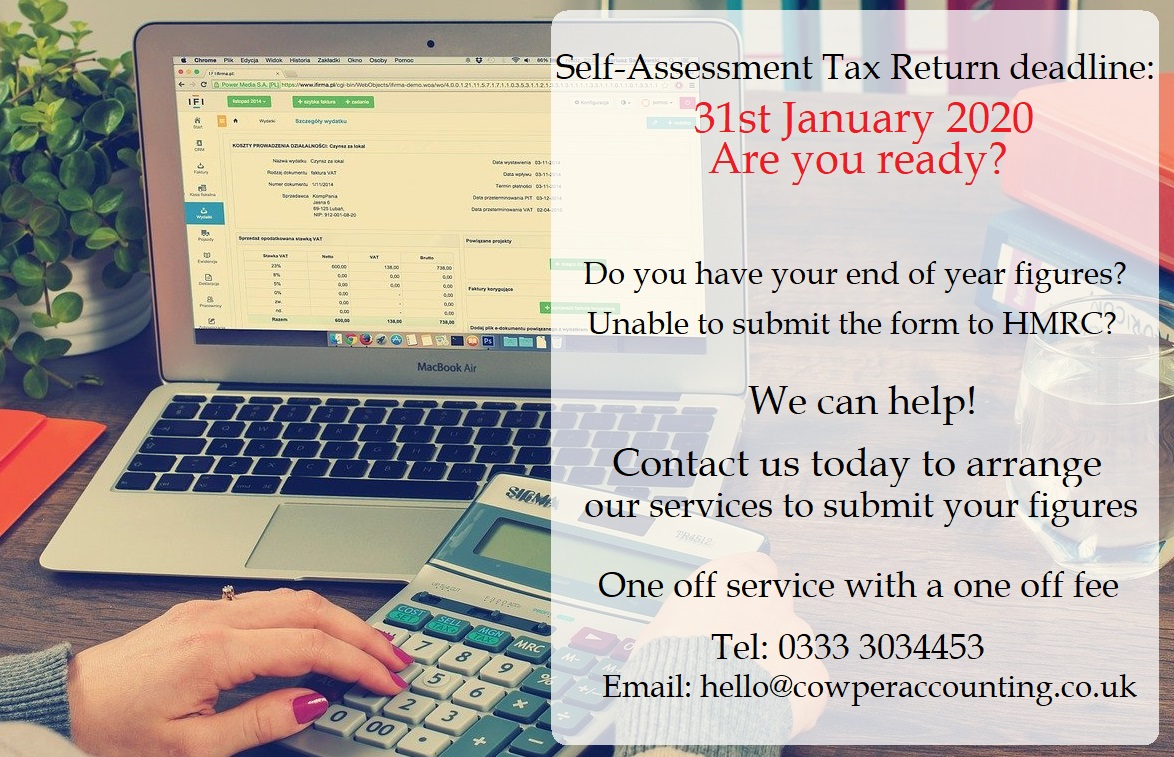 Tax Return Submissions
This service is applicable for individuals and businesses who have their finished bookkeeping information and have their final end-of-year figures.
Navigating through the HMRC's Government Gateway website can be difficult; there's plenty of words and jargon to look at and understand, and links that will take you through to various other departments within HMRC without a clear return to where you came from.
At Cowper Accounting, we can complete the online form using your end of year figures and submit them to HMRC on your behalf.
We would require the following information to fully complete the form:
Full Name of the Individual
Registered Home Address
National Insurance and Unique Taxpayer Reference numbers
Date of Birth
Summary page of Income and Expenses
Get in touch, by phone or by email, to arrange the completion of your Tax Return.
Business Startup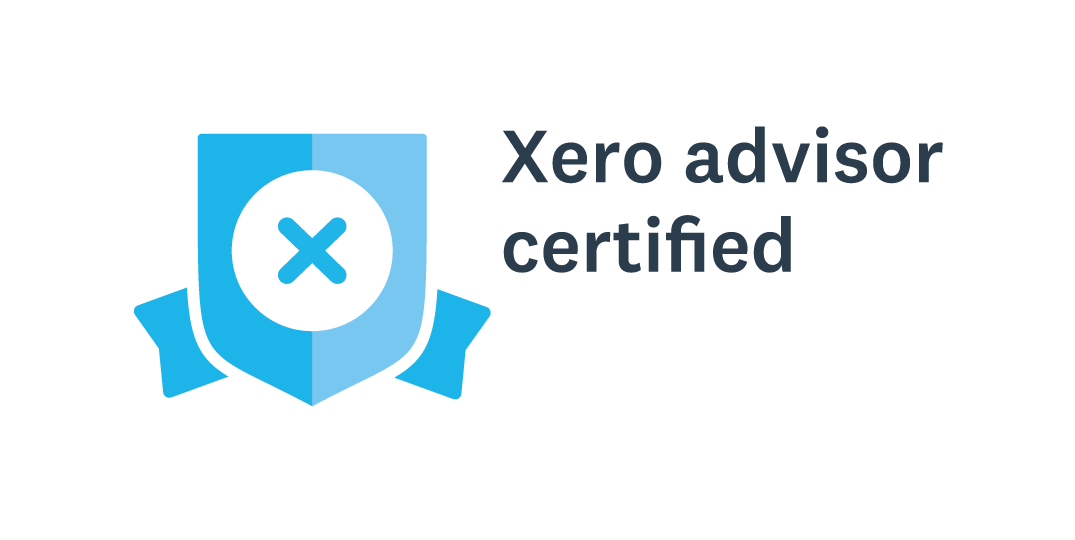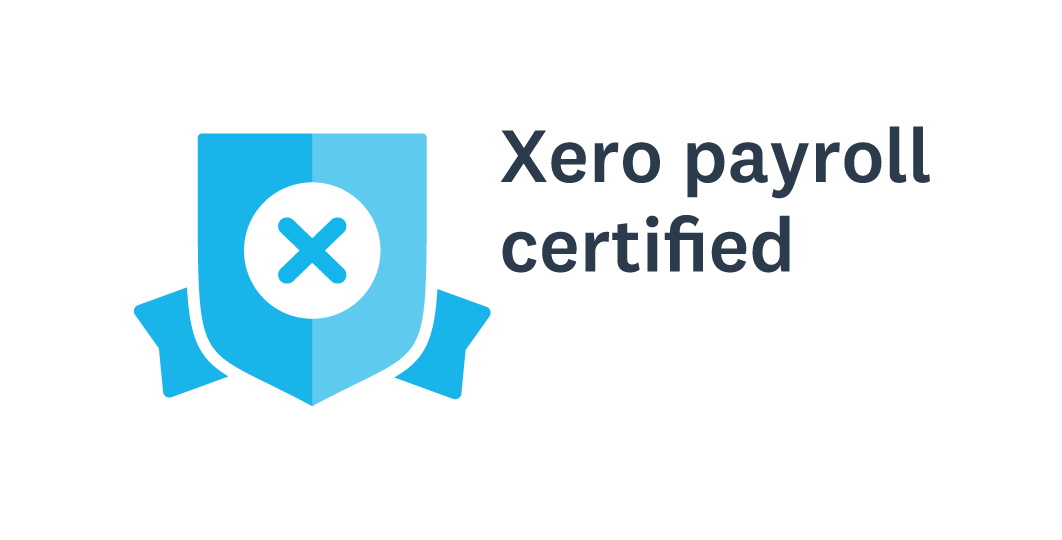 Year-end accounts preparation
We prepare year-end accounts for both sole trade businesses and limited companies, and submit the information to HMRC. We will always offer you the opportunity to meet with us to discuss the information in the accounts before sending the figures to HMRC.